July 14, 2021 7:34 am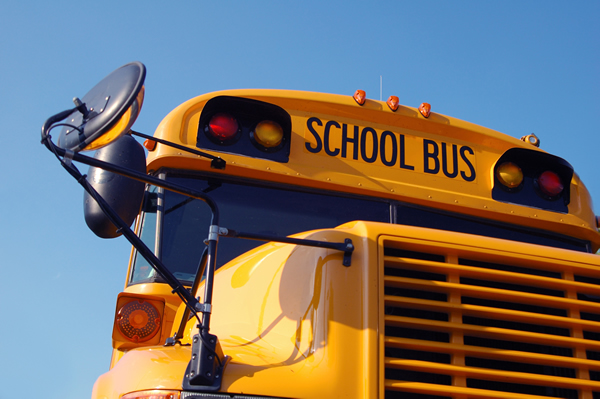 Washington, D.C. has long been a power center for the LGBTQ community.
Our community has made a deep imprint on Washington, D.C. life, politics, and culture – from Frank Kameny and the Mattachine Society, to Whitman-Walker filling the vacuum left by the Reagan administration when the HIV/AIDS crisis hit, to Dupont Circle and the modern equality movement.
Currently, the city has the highest percentage of LGBTQ individuals in the United States, with 9.8% of the population identifying as members of the community.
Throughout the DMV region, the LGBTQ+ community matters – Maryland was one of the first states in the nation to pass equal marriage rights for same-sex couples at the ballot box, a movement I was proud to be part of.
The State of Maryland has full authority over its own family laws, without its budget being subject to approval of Congress. This is important.
In Maryland, we have been able to create positive change not just on the local and state level, but also on the federal level. I am fortunate enough to live in, and represent, a jurisdiction that has not just full congressional representation, but strong advocates in Congress.
In College Park, we appreciate having Steny Hoyer, the second most powerful member of the House of Representatives, as our representative and advocate. We also appreciate having our two senators – Chris Van Hollen, a rising leader in the Senate, and Ben Cardin, who holds key leadership roles in several Senate committees.
All of this makes it that much more frustrating that the District of Columbia — the center of our region and a place where many College Park residents go to work, shop, and eat — lacks full representation in Congress, and lacks full control over its own laws and budget.
Our national leadership can ignore the interests and needs of our region, and restrict the ability of D.C. residents to decide their own policies and set their own rules, without any fear of serious repercussion. This is unacceptable. As leaders and as a community that votes, we can do better.
The continued lack of congressional representation for the District of Columbia is rooted in racism and D.C.'s historic status as an important power and cultural center for African Americans. Our country's resistance to Home Rule and political power for the local community in D.C. stemmed from African-American power in Washington, D.C., starting with Reconstruction. White Americans spoke openly about the desire to keep power in the capital city away from its African-American population.
As such, statehood for the District of Columbia is critical not only to give full representation for its strong and vibrant African-American community, but also its strong and vibrant LGBTQ+ community. Without full and equal representation in Congress, the significant advances that we have made locally for the LGBTQ community will not be reflected in our national leadership, and the ability for our community's local leaders to pursue advances on the local level is deeply hindered.
For me, this isn't just a political issue, it's a personal one.
When my husband Dave and I joined Deane and Polyak v. Conaway, the lawsuit for equal marriage rights for same-sex couples in Maryland, we learned the importance of representation of our community's interests in our state and federal legislative bodies. After the Maryland Court of Appeals decided against marriage equality in Maryland by a vote of 4-3, we had to turn to the Maryland General Assembly to secure our rights as a married couple.
We now are looking to the United States Congress to advance equality on the federal level. Unfortunately, congressional representatives like Sen. Kyrsten Sinema, who claim to believe in equality for the LGBTQ equality, continue to stand in the way of the Democratic majority's will to grant full statehood to the District of Columbia.
By supporting the filibuster, Sinema and others like West Virginia Sen. Joe Manchin continue to prevent Congress from giving a full voice to D.C.'s LGBTQ community, and all D.C. residents.
Critical civil rights legislation like the Equality Act, which would help ensure recognition of full civil rights for the LGBTQ community would be much more likely to pass if D.C. had two senators directly accountable to D.C. voters. This would benefit LGBTQ+ and allied residents of College Park, the entire State of Maryland, and the whole country.
It is time for all fair-minded legislators to stop standing in the way and allow D.C. statehood to pass both chambers of Congress.
Patrick Wojahn is mayor of College Park, Md.
---
Categorised in: News, Washington Blade